Services
Your vision
brought to life.
Our sole focus is to create and collaborate with like-minded, driven
businesses and individuals, to create custom designs that make a
statement and inspire audiences with elegance and simplicity.
We would love to work together to bring your vision to life.
VIEW ALL SERVICES
TESTIMONIALS
What they say about us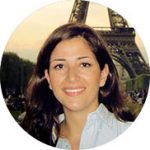 Nat's skills and unique vision have been amazing to help create products and packaging. Nat's been able to bring products to life with her vision which replicates to contemporary, and captivating design development. My go-to designer in my field of bringing products to the mass and niche markets.
I had a fabulous experience dealing with Natalie. What she created exceeded my expectation. She listened to my needs and created exactly what I was after even going above and beyond to assist me with finding a suitable printer who was able to print the type of business cards I needed. I wouldn't hesitate to recommend Natalie again or use her for future projects.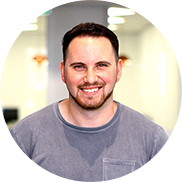 I reached out to Natalie Pasnin Designs to rebrand my small business. The service was delivered in a professional manner with commitment to deadlines and focus on customer expectation. Excellent results we will be working with you again!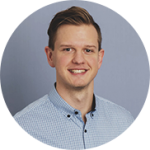 IMPRESSED! I've worked with Natalie a few times and am always happy with the final design outcome. Natalie delivers modern and refreshing ideas and I always feel involved in the process due to her communication. I would highly recommend Natalie for both business and casual design needs!
Nat is by far the most professional and committed designer I've had the pleasure of working with. Reasonable pricing, incredible work, and the attention to detail is second to none. She's one of the best in the country, and I will definitely use her again for my next venture!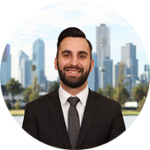 Nat is very professional in her work with a high attention to detail. Always readily available and happy to provide ideas and recommendations based on her expansive design knowledge. Highly recommended.
Hi, I'm Natalie! A Melbourne based Graphic Designer, design fanatic and self-confessed perfectionist. I love collaborating with passionate, like-minded businesses and individuals to create custom designs, make a statement and inspire audiences with elegance and simplicity.
Creative Director and Founder