LET'S GET CREATIVE
Our Services
LOGO & BRANDING DESIGN
Are you a new business that wants a snazzy logo that'll stick in the minds of your customers and stand out against your competitors?
Or are you an established company whose brand feel a little… meh?
Well, look no further – Natalie Pasnin Designs has done a heck of a lot of both. Let's work together to create a memorable brand for your business.
WHAT TO EXPECT:
✓ Free 45 Minute Consultation + Brand Questionnaire Document
✓ x3 Custom Logo Concepts to Choose From
✓ x2 Free Rounds of Minor Revisions to Your Selected Logo Concept
✓ Custom Colour Palette & Typography Recommendations
✓ Primary, Secondary and Watermark Logo Concepts
✓ Final Logo Delivered in Several File Formats & Colour Variations
✓ Brand Style Guide + 1 Page Cheatsheet
BOOK YOUR FREE 15 MINUTE CONSULTATION
WEBSITE DESIGN
The eyes are the window to the soul… and your website is the window to your business.
With that in mind, no one wants dull, bleary eyes… or websites. Okay, we'll stop with the metaphor now!
We create beautiful custom WordPress websites that will give your brand a strong visual presence online, and make you stand out from your competitors. We'll work together to create a modern, user-friendly, mobile-optimised website that'll draw in your ideal customer and have them clicking, scrolling and placing orders in no time.
WHAT TO EXPECT:
✓ Free 45 Minute Consultation + Website Questionnaire Document
✓ Hosting, Domain, SSL Certificate + Staging Site (As required)
✓ Sleek 'Coming Soon' landing page
✓ Customised design to suit your branding
✓ Mobile optimised website + Basic SEO set up
✓ x2 free rounds of minor changes per page
✓ Step-by-step instruction manual to update gallery and blog items (With screenshots)
✓ Website Maintenance Checklist (Plugin updates, compressive photos uploaded etc)
✓ x3 months of free support
BOOK YOUR FREE 15 MINUTE CONSULTATION
MARKETING COLLATERAL
Needing a lil' somethin' somethin' to give a particular product or service an extra push? Do you have a super-exciting new product launching that you want to create a buzz about? Or, do you just want to promote your business as a whole?
Then you need some stunning marketing collateral! With us as your touchpoint, we'll provide everything you need to push your products across all of your channels. And, we can even recommend affordable printers. Talk about an end-to-end service!
WHAT THAT MIGHT LOOK LIKE:
✓ Brand Stationery // Business Cards, Letterheads, With Compliments Slip etc
✓ eDM (Email Marketing) Template
✓ Poster and Signage
✓ Brochures, Flyers and Postcards
✓ Media Kit Document
✓ Presentation and Documentation Design
✓ Magazine and Editorial Design
✓ Go-To-Guides and Planners etc.
BOOK YOUR FREE 15 MINUTE CONSULTATION
PACKAGING DESIGN
Whoever said "don't judge a book by its cover" didn't work in design.
As consumers, we all know that well-designed packaging will sell itself… so let's work together to get your product flying off the shelves!
We'll work with you to create a custom branded design for your products. If that means working with pre-existing concepts or creating a fresh look for an upcoming launch, we want in!
WHAT TO EXPECT:
✓ Custom Packaging Design
✓ Custom Logo Design (For product name)
✓ Custom Patterns, Illustrations or Iconography
✓ Sticker or Stamp Design (For Postage)
✓ Print Ready and Digital Files
BOOK YOUR FREE 15 MINUTE CONSULTATION
INVITATION CARDS // EVENT STATIONERY
Do you have an event coming up you really want to shout about? We're talkin' weddings, baby showers, engagement parties, your dogs' third birthday…
Well, we have you covered!
We know that there's nothing like receiving a beautiful invitation in the mail to get your guests excited about your event. So from invitation design to signage, to Snapchat filters – we have you covered with anything you need to slay your special day.
WHAT THAT MIGHT LOOK LIKE:
✓ Custom Event Logo (Which we could showcase throughout the entire event)
✓ Invitation Card Design
✓ Place Card Design // Table Numbers // Menu Designs // Bonbonniere
✓ Ceremony // Church Booklets
✓ Event Signage (Seating Chart, Welcome Sign, Wishing Well Sign etc)
✓ Save the Date // Thank You Cards
✓ Photobooth Props
✓ Snapchat Filter
BOOK YOUR FREE 15 MINUTE CONSULTATION
SOCIAL MEDIA CONTENT CREATION
How many times have you discovered a beautiful Instagram page, fell in love with it, and found yourself ordering one of everything?! Every day? Just us?
A lot of customers' first point of contact with you is through your social media pages. So it's imperative to ensure your business is on-brand, on-message, and luring in your customers with beautiful and informative posts.
Sound like a lot of work? Let us help out!
WHAT TO EXPECT:
✓ One-on-one consultation to discuss your businesses goals and needs
✓ Development of a full brand kit, including updating any banner/profile photos on your social platforms as required
✓ Social media management of 3-4 posts per week
BOOK YOUR FREE 15 MINUTE CONSULTATION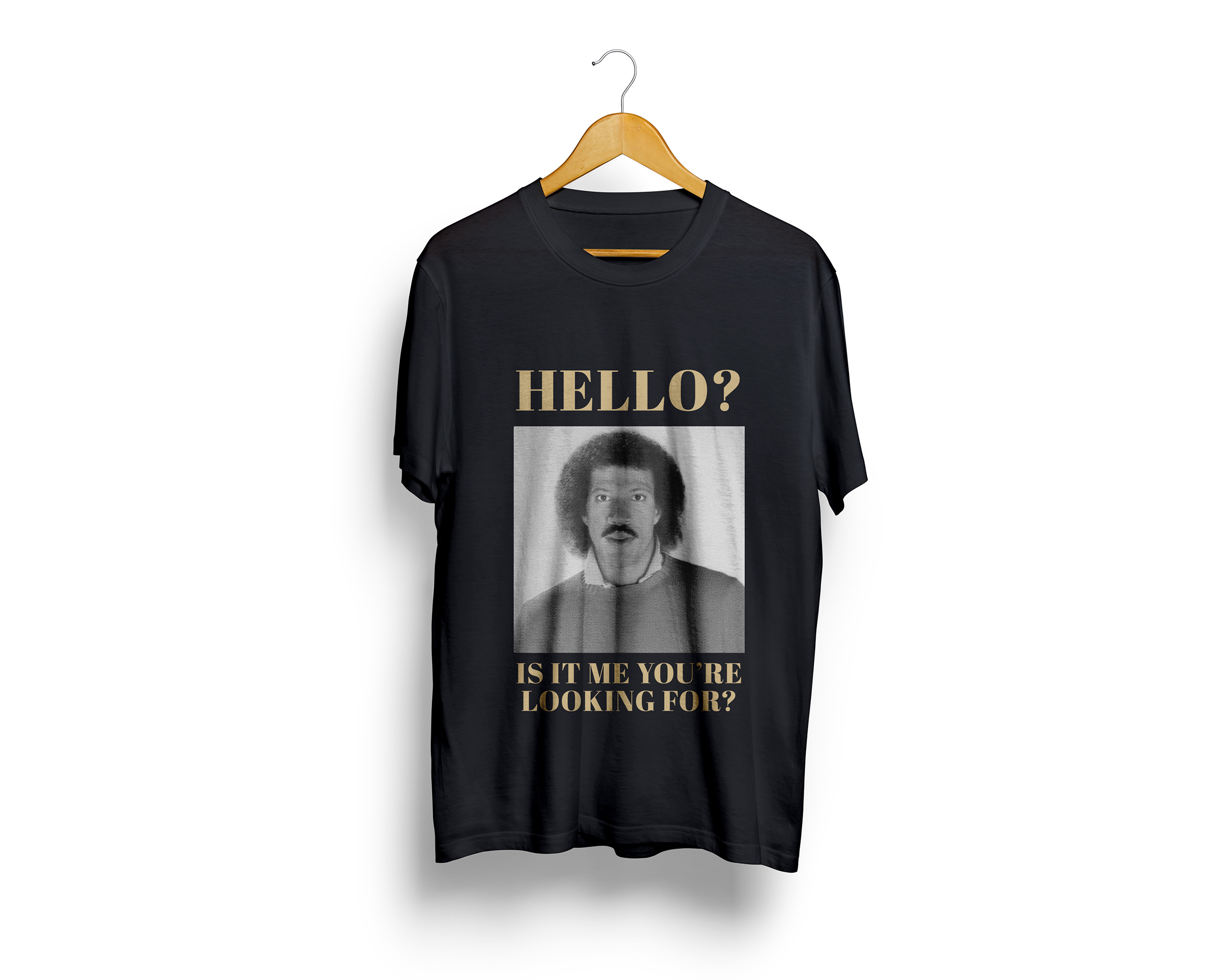 LOOKING FOR SOMETHING ELSE?
Didn't quite find what you were looking for? That's okay! Please get in touch so we can create a custom package that suits your needs.
We also collaborate with a strong network of local creatives such as:
✓ Photographer/Videographers
✓ Copywriters
✓ SEO Experts
✓ Digital Ad Consultants
✓ Social Media Specialists
✓ Printers that we can recommend depending on your budget
LET US CREATE YOU A CUSTOM PACKAGE